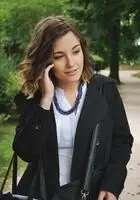 I want to say a few words about phone sessions, because if you've never done them, you might be wondering, frankly, if they are "as good as" in-person or Skype.
Actually - they are outstanding!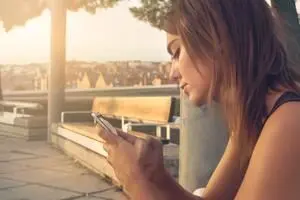 Phone sessions are powerful. They are deep and intimate. They are penetrating and transformative – for both couples and individuals.
I have been doing them for over 20 years – when I first started energy work, as both a practitioner and as a client.
Rest assured: you will feel a safe, strong, and expansive connection between us.
Obviously, phone sessions are the most convenient – no travel or logistics to work out, which can be a real hassle, even if you're local.
We just join forces instantly, heart-to-heart, and start working, from wherever you want or need to be.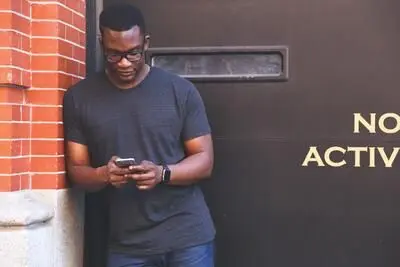 But there are other reasons...
Why phone sessions are often the superior option...
First, remember that this is not a social or a business call. We are exploring the most hidden and vulnerable parts of ourselves. Often, we are learning how to truly face ourselves for the first time.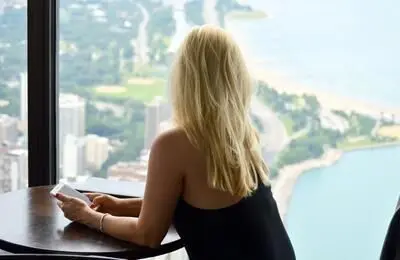 In such sensitive moments, there is great safety – and freedom - to experiencing my deep support and guiding intelligence on your private journey, but without being physically "looked at."
This "social" challenge is one primary reason that psychoanalysts since the days of Freud have had patients lie on a couch facing away from the therapist.
Being "looked at" can trigger self-consciousness, inhibition, and unconscious automatic reactions - of body, brain and emotion - that are often major components of the very blocks that we are trying to break through.
Another factor to consider, is that we are working to transform how you show up in your real day-to-day life.
Integrating these sessions directly into your world - your home, your office, or even the lovely lake or park where you decide to take the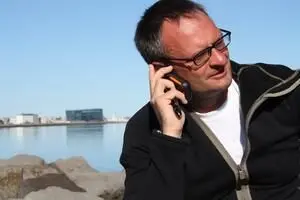 call – has a way of smashing through the muck of habituated thought and emotion.

This creates a clean re-set with new possibilities, and a feeling of being "on top of the mountain" right there in real life - rather than the psychodrama of walking "back down the mountain"...leaving the rarified office environment, driving back to "reality"...recalibrating and wrestling - out of sheer habit - with the anxiety of returning to stress and strife.
This is not to devalue physical retreat, which is healing, sweet, and sometimes necessary – but you know that you shine most brightly when you carry the "retreat" within yourself – when you take back your power right there, standing strong wherever you are.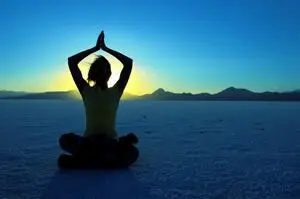 And finally - there is another, more spiritually esoteric truth at work here: when we work together, our intention is to perceive, heal and transform at the deepest levels of consciousness.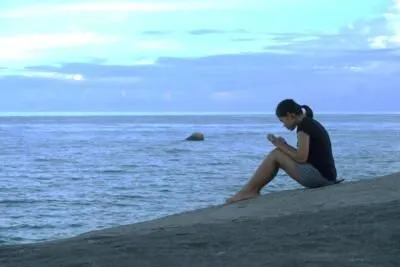 This is the energetic space in which you and I experience our connection with each other during our session. It is a reality which transcends physical presence.
In fact, the more sensitive you become to the subtle levels of consciousness and perception, the more profound your life journey becomes.
This is so important for individuals, as well as for couples who want to travel into ever-greater union with each other.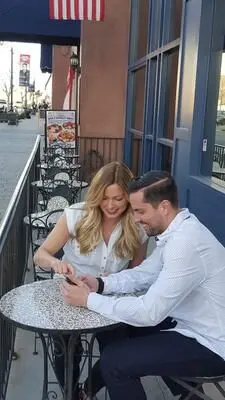 And so: neither phone sessions nor office visits are "better" than each other.
They are simply different.
I have a lovely office, where I love seeing clients in person.
But if you are physically far away from me -
Or if you are nearby, but just can't swing the logistics of travel –
Or if you already know that phone sessions are what you want -
Then I am so grateful that we have the technology to join forces with each other in such a seamless, perfect, and excellent way.
Contact me to schedule a FREE 30-minute phone consultation, where we can explore your needs and goals. In this free conversation, you will gain valuable insight, clarity, and perspective on your situation - and if it feels right, we can decide to take the next step of working together.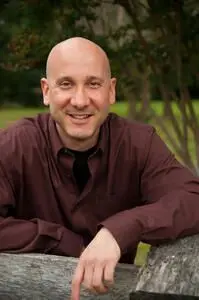 To schedule your free consultation, call 443-201-6083, or email me at [email protected]
HEY! If you're thinking of couples sessions, why don't you click here to download my TWO FREE EBOOKS , which will both give you lots of great info and strategies to help you save your relationship!